As a member of Viota group ,Since 2007, Viota Technology has followed one direction that has led us to develop some of the most advanced electrical consumer products available today. It has driven us to continually explore new technologies that help people in daily life.
Leveraging our engineering experience, we developed and released the leading and innovative products quickly. Supported by easy-to-use software and integrated hardware functionality.
we quickly captured market share in these new segments.
  Today, ViotaTechnology is an industry-leading company with operations in China, and Hongkong,.Viota's product range includes Personal Navigation Devices (PND), connected GPS and MID products.We employ 200 individuals worldwide, including over 50 R&D staff, all dedicated to bringing the latest technologies for the mobile digital lifestyle to market.
  Viota continued to provide the best and most effective service of OEM/ODM for the customers all over the world. Viota was approved by all the customers due to our high quality control, on-time delivery and competitive price.
  Now we have established long-term business relationship with customers from Europe, Asia, Africa and Middle East area.
  "High Quality, High Target!" Viota will always continue this heritage to operate an innovative, service based and long steady International Corporation.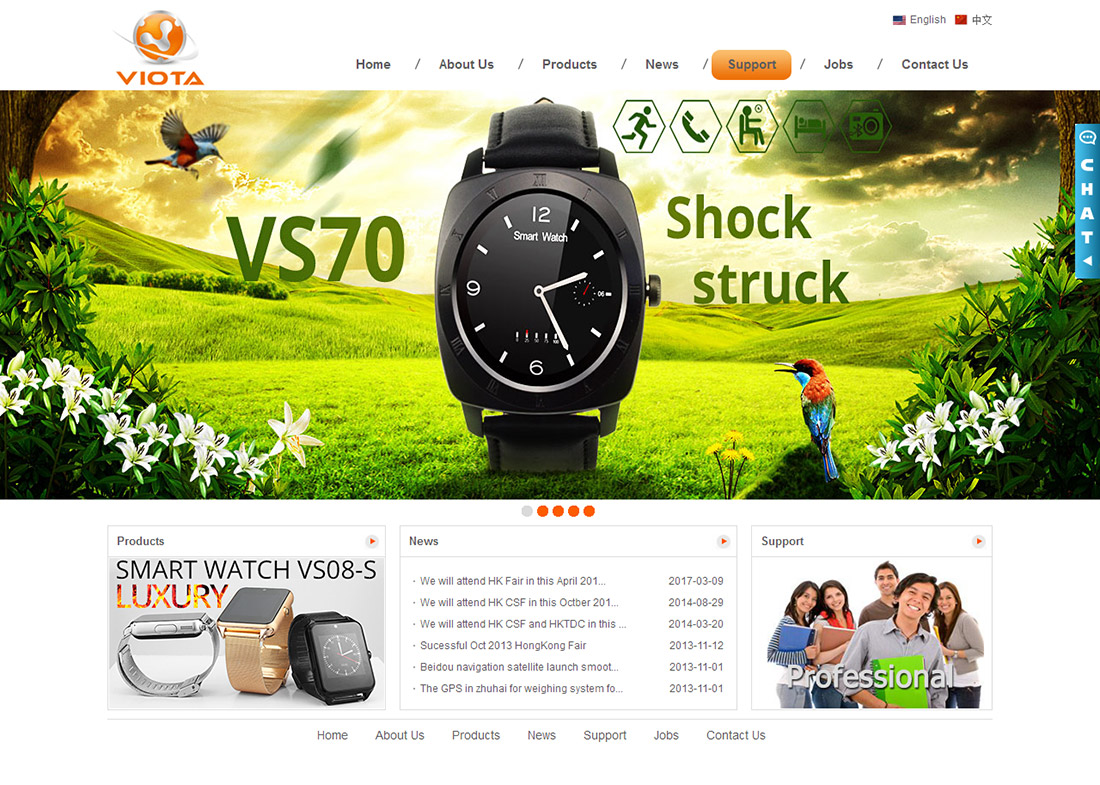 获取报价方案